Welcome to Faculty of Actuaries
We're here to create an environment for actuaries, actuarial students and finance professionals in Scotland to support professional development, the discussion of current actuarial topics, and to create extensive networking opportunities for our members.

We organise events for financial professionals and students in Scotland, including actuarial trainees, qualified actuaries, finance professionals working in an actuarial environment, and university students with an interest in finance or actuarial science.

Membership of FASS is open to actuarial students, qualified actuaries, academics, and financial professionals interested in actuarial science. Members are entitled to attend all talks and receive discount to social events.

Our membership year runs from 1st October until 30th September. You can register as a member of FASS for the 2021/22 year for the below via PaySubsOnline and PayPal.
Upcoming Talks
Event Details
Date/Time Thursday 2nd November 14.00 Location Standard Life House 30 Lothian Road Edinburgh EH1 2DH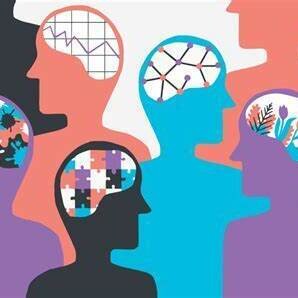 Event Details
Date: Monday 24th July Time: 5:30pm – 6:30pm Location: Online (please email Rachel.Binnie@isio.com for joining instructions) Speakers: > Adam Lewis > Alicja Nocon > Carla Henison > Sally Calder
Upcoming Social Events
Details
Date/Time Thursday 2nd November 14.00 Location 32 Below 32B West Nicholson Street Edinburgh EH8 9DD Our welcome social this year will be jointly hosted by FASS, GASS, the Edinburgh University Actuarial Society and the Heriot Watt Student Actuarial Society (SAS). The event is therefore open to all…
Details
Thursday 9th March, drinks 17:30, Quiz 19:00 The Edinburgh-renowned FASS Frankenstein's Pub Quiz is back!! It is on 9 March, with people able to come get a free drink from half 5 with the quiz starting at 7pm. There will also…
Details
Saturday 6 May 2023, 1900 onwards. The Scotsman Hotel, 20 North Bridge, Edinburgh EH1 1TR We are excited to invite you all to the FASS annual ball on 6 May 2023! Ticket Prices for this year's event are: > University Student: £50 > FASS Member:…